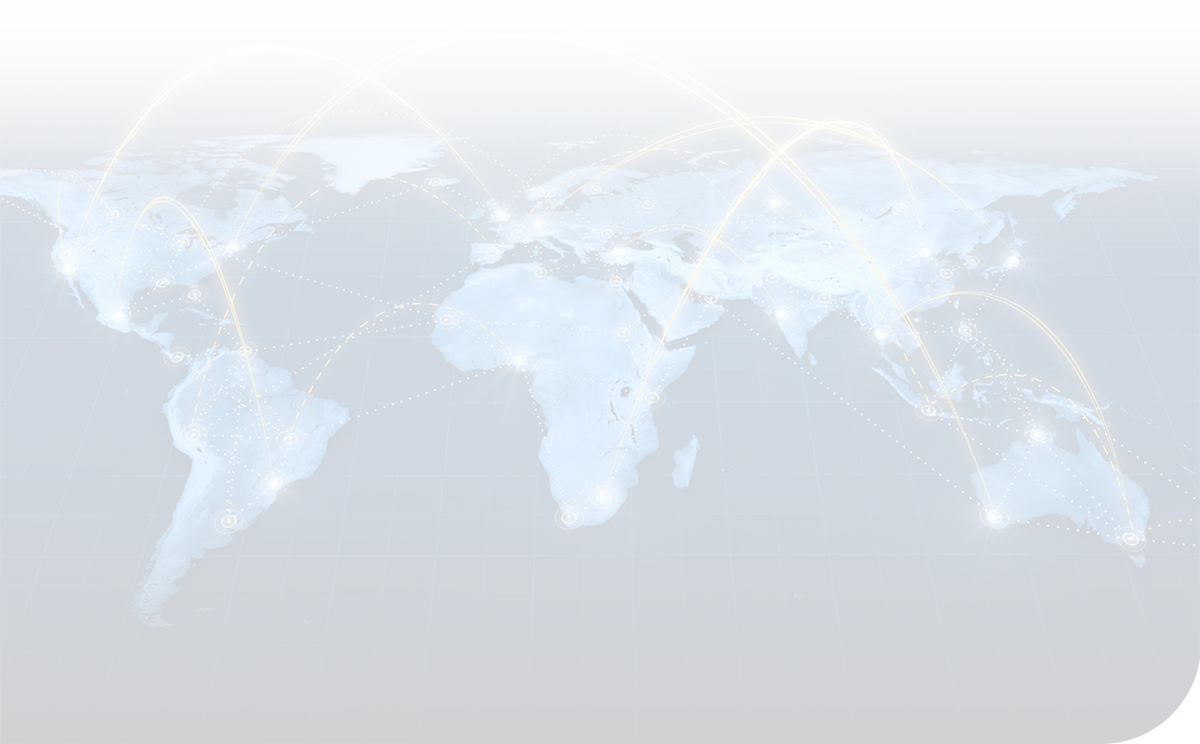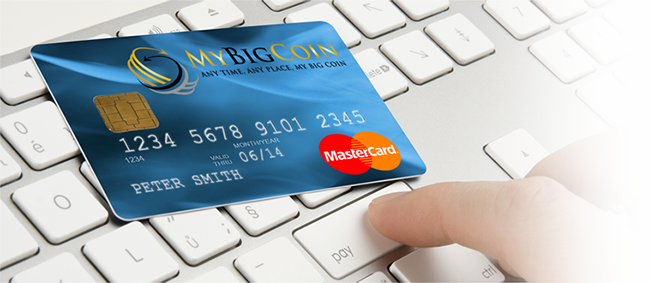 Investor Centre
Coming Soon.

New MasterCard™ for clients
Coming Soon.

My Big Coin coming to a
merchant near you.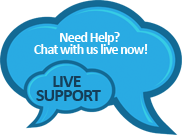 BUYING MBC:
1: Register your Account.
2: Login.
3: Purchase MBC.

USING MBC:
1: Shop in any store that accepts MBC.
2: Sell to Anyone.
3: Exchange MBC on an exchange market.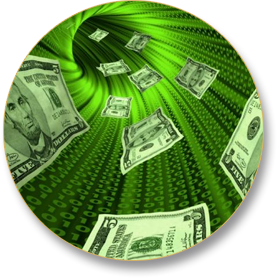 Any Time,
Any Place,
My Big Coin!

Start Accepting Online MBC Instantly: No paperwork, no approval process! You can register for an account and begin accepting MBC in minutes!


CURRENT VALUE:
MBC1.00 = $389.860 USD





You can send them to friends and family around the world.

You can also buy merchandise from all over the world by using your My Big Coin MasterCard™.

We are here for your success on the World Wide Web!





Send MBC to anyone, instantly: My Big Coin. The easy way to send and receive MBC Worldwide, economically 24*7.

My Big Coin is a virtual currency. You can: Mine them, Buy them, Sell them, Trade them, Save them and Donate them.